Zero tolerance policy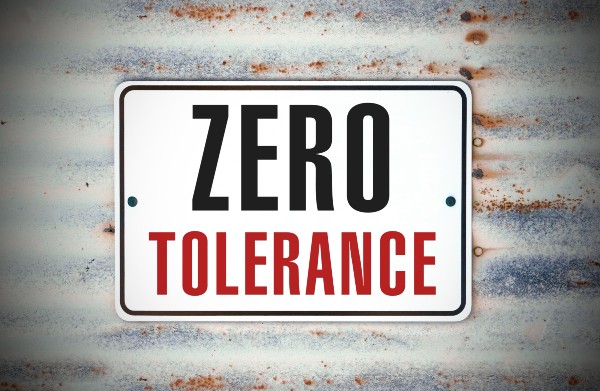 Our staff work tirelessly to ensure our patients are well looked after. The pandemic has put pressure on an already stretched NHS. We are working as hard and smart as possible to utilise the resources we have and aim to provide the very best levels of patient care.

Unfortunately, over the last few months, our team have had to deal with unkind, unacceptable behaviour. This will not be tolerated at West Walk Surgery and could result in removal from our patient list.
Published: Oct 14, 2021