Staff Updates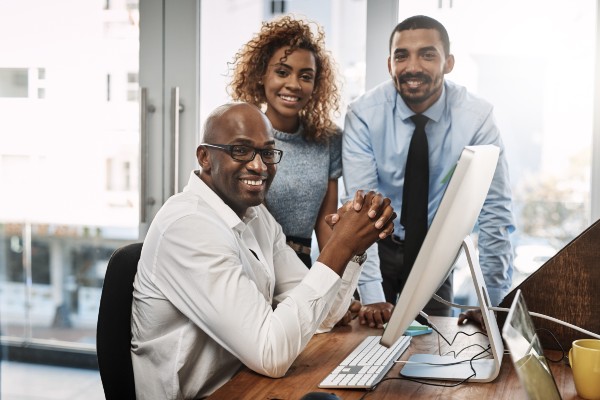 We would like to welcome Kapil Bissonauth, who replaces Lauren Coulthard as our Mental Health Nurse.
Sally Cox and Katy Jones join our nursing team.
Sam and Caroline have recently joined our Care Navigating team.
We are very proud of Holly who has successfully completed her apprenticeship and is now a permanent member of our Care Navigating team.
Many of you will have met Emily at Covid vaccination clinics. We are very pleased to have taken on Emily on as a permanent member of our Admin team.
In the next couple of months we will see both Dr Anita Vosper and Dr Dani Rees return from maternity leave.
West Walk Surgery is proud to be a training practice and we have the pleasure of Dr James Latchford and Dr Emily Harris for a 12 month period.
Collaborative working within our Primary care network of 5 Practices has allowed us to share resources and provide our patients' access to Physiotherapists and a Pharmacy technician
Published: Oct 14, 2021