Flu appointments
Flu appointments are now available to book for those over 50 or in an at risk group.
Please call after 11am and be aware that our phone lines are busy and there may be a wait, our Care Navigators are working as hard as they can to answer the calls.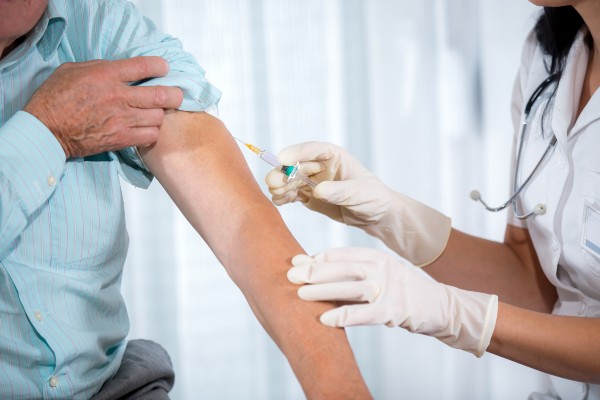 The entrance for the Flu jabs will be the door facing the car park on the corner by the library as it was last year, staff will be about to direct on the day. Only arrive at the time of the appointment as there will not be any waiting in the surgery and you may have to wait outside.
Thank you the West Walk Surgery Team
Published: Aug 17, 2021