Nurse/Urgent Care Team
Urgent Care Team
Elizabeth Rogers
Matt Tidy
Sophie Pasley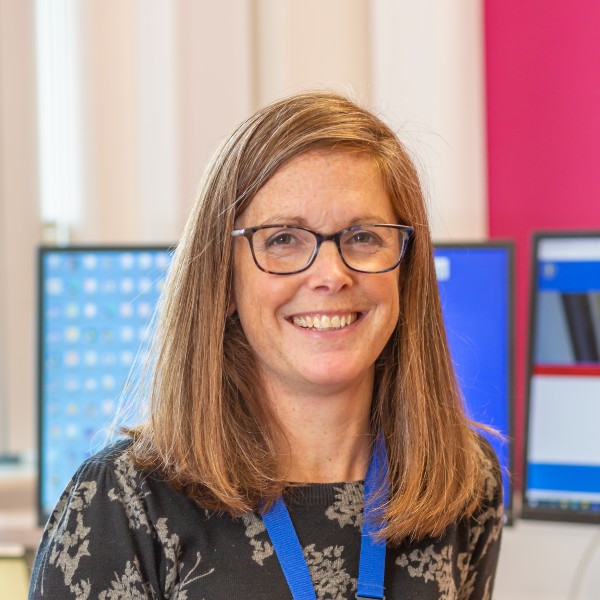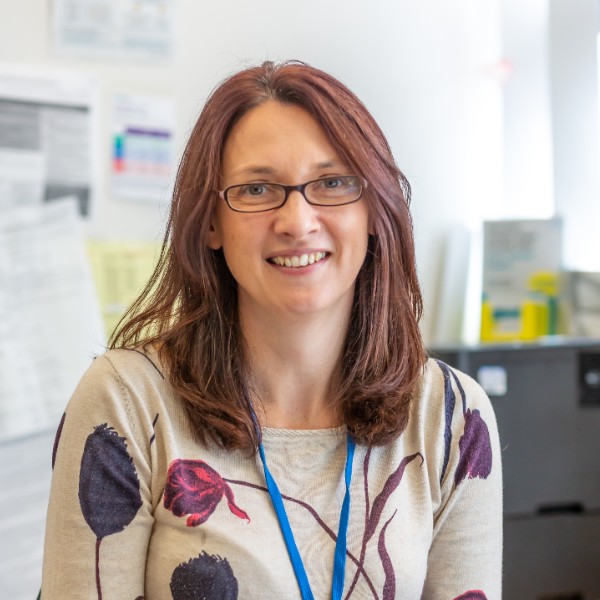 Nurses
Practice Nurses are qualified and registered nurses. They can help with health issues such as family planning, healthy living advice, blood pressure checks and dressings. The practice nurses run clinics for long-term health conditions such as asthma or diabetes, minor ailment clinics and carry out cervical smears.
Elaine Gibson
Ruth Kethro
Jessica King
Katy Jones
Sally Cox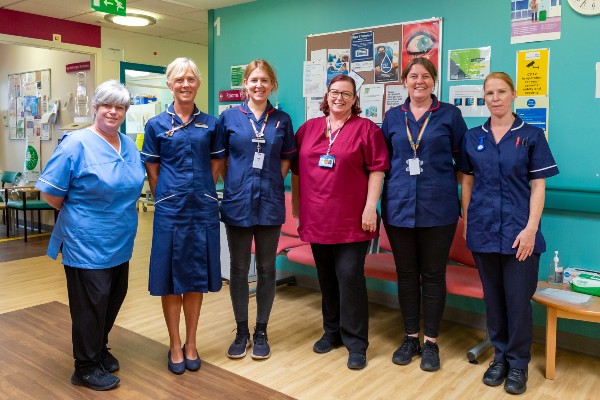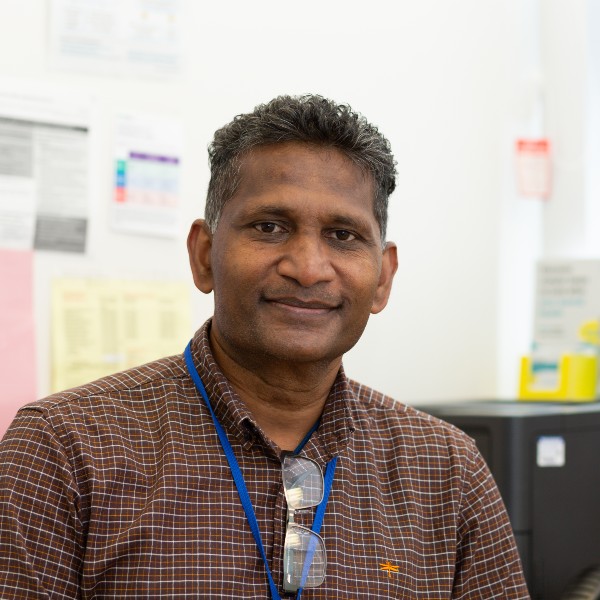 Research Nurses 
Nicola Willey
Jenny Thomas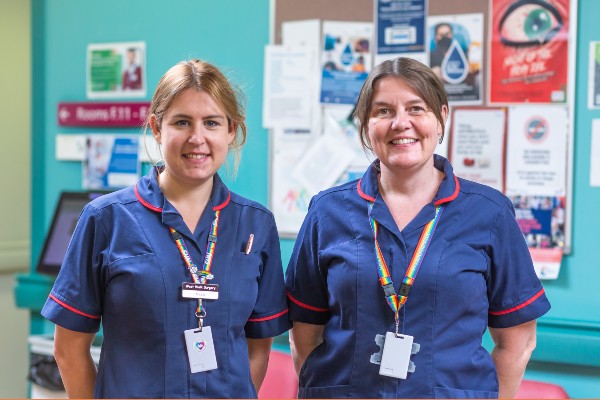 Healthcare Assistants
Healthcare Assistants support practice nurses with their daily work and carry out tasks such as phlebotomy (drawing blood), carrying out ECGs on behalf of our GPs and undertaking new patient checks. They may act as a chaperone when a patient or doctor requests one.
Ruth Reader
Denise Vear
Paula Clarke
Tracy Pitts