Our Appointment System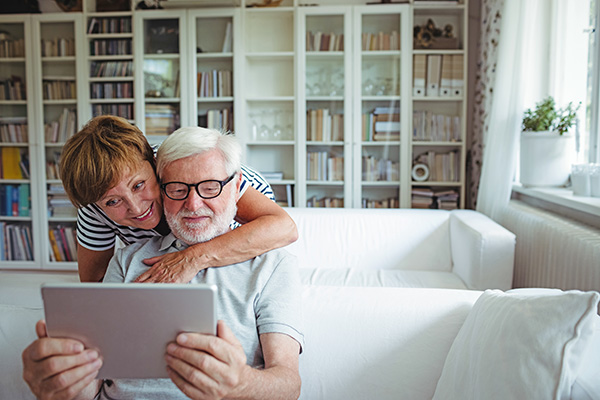 Book face-to-face or telephone appointments with your GP, nurse or clinician at a time that suits you.
Your details and information are protected by the highest standards of online
security, so all you need to worry about is what to do with the spare time you've
earnt.
Problems booking online appointments?
Book an appointment
We are now offering an improved appointment system.
All calls requiring medical attention today are being passed to a clinician who will phone back to speak to you personally.  You may be given telephone advice, a same day appointment or an appointment in the future depending on which is most appropriate.
You can now book up to 4 weeks in advance for routine GP appointments.
Our nurse and blood appointments can be booked up to 4 weeks in advance.
We try to make sure you see the doctor of your choice but if they are not available we may ask you to see another doctor.
We offer a range of ways of accessing appointments to suit different people's needs.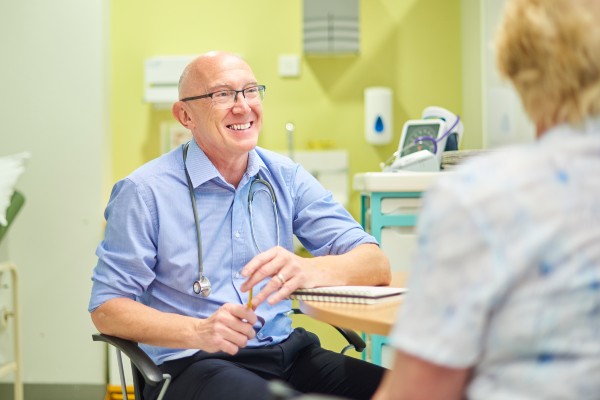 Working within our current staffing capacity we are doing our best to ensure that you have access to additional appointments outside of these hours. As a result you may be offered an early morning or evening appointment. If this is something you would prefer please ask about availability when booking an appointment.
On-Call Doctor
An on-call doctor is available each weekday for urgent problems. You will need to request a telephone call back and the on call doctor will discuss the most appropriate way of dealing with your particular condition.
Telephone Consultations
If you have a problem which can be dealt with over the telephone, our doctors offer telephone consultations. Please ring before 10:30 and the doctor will usually call you back later that day. If you have a message for a doctor this can be dealt with in the same way.
Practice Nurses
In a number of cases it might be worth considering an appointment with a practice nurse rather than a doctor. Practice nurses are qualified to deal with many ailments and you may be seen more quickly.
Cancellations
If you cannot attend an appointment for any reason please inform us as soon as possible in order for us to give the slot to someone else.